We offer the highest quality in Massage Therapy & Bodywork. We specialize in deep tissue massage with approaches such as but not limited to Neuromuscular Therapy, Myofascial techniques, Sports Massage and Range of Motion Therapy. We provide a tranquil environment that combined with a relaxing massage will take you away from it all. We are eager and ready to share with you the benefits of massage. Our goal is to make Better Health a common theme in your life through great massage therapy, advice about how you can invest in your self through simple activities, relaxation and stress relief.
2206
Our original location, opened in 2003 in North Minneapolis, offers a wide variety of services.
Appointments are available Monday through Sunday 9am-9pm
Located at 2206 44th Ave N Minneapolis, MN 55412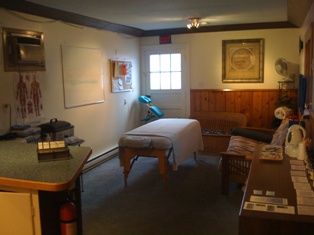 1011
Our downtown office opened in 2008 and after five years downtown we moved to a bigger & better location in Open Book
Appointments Available Mon-Sat 9am-9pm & Sunday 9am-5pm
Located at 1011 Washington Ave S (Lower Level of Open Book) Minneapolis, MN 55415
Our Signature line of Aromatherapy Products
We have an extensive line of Aromatherpy Oils and Lotions.
All of our blends were created by David Wicklund and hand made with only 100% essential oils added to your choice of a silky almond oil or a rich hydrating lotion. Ready for your pure enjoyment.
Our oils are available to use during your session as an add-on.
All of our products are available for purchase in 2oz and 4oz sizes.

The oils are great for a massage and for during or after you bathe.
Our lotions are great for everyday use.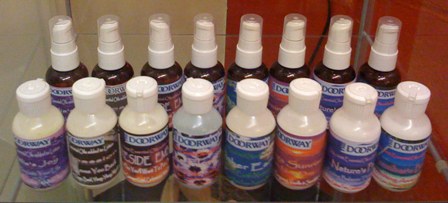 On-site Chair Massage
We also offer on-site chair massage. We will come to your place of work or a private party and provide high quality Massage Therapy from a seated position for 5-20 minutes per massage.
Chair Massage is a great treat to provide your guests at a party!
Chair Massage for the workplace is a great way to break the stress, improves employee focus and morale, reduces headaches and potentially sick days, reduces pain from repetitive use, as well as promotes Better Health.
All businesses receive a FREE One Hour of Chair Massage!
For more details E mail us or leave a message with the receptionist.